Proverbs 18: 21  "Life or death is the power of the tongue."
Praise
"Praise like penicillin, must not be administered haphazardly.  There are rules and cautions that govern the handling of potent medicines – rules about timing and dosage, cautions about possible allergic reactions.  There are similar regulations about the administration of emotional medicine as well."
Do not praise their character and personality.
Do praise efforts and accomplishments.
Do describe what you feel and see.
Dr Haim G. Ginott
Examples from Faber & Mazlish 
Don't evaluate their character…
"Listen to this, dad!"
"Fantastic son!  You are a great guitar player!"
Internal response…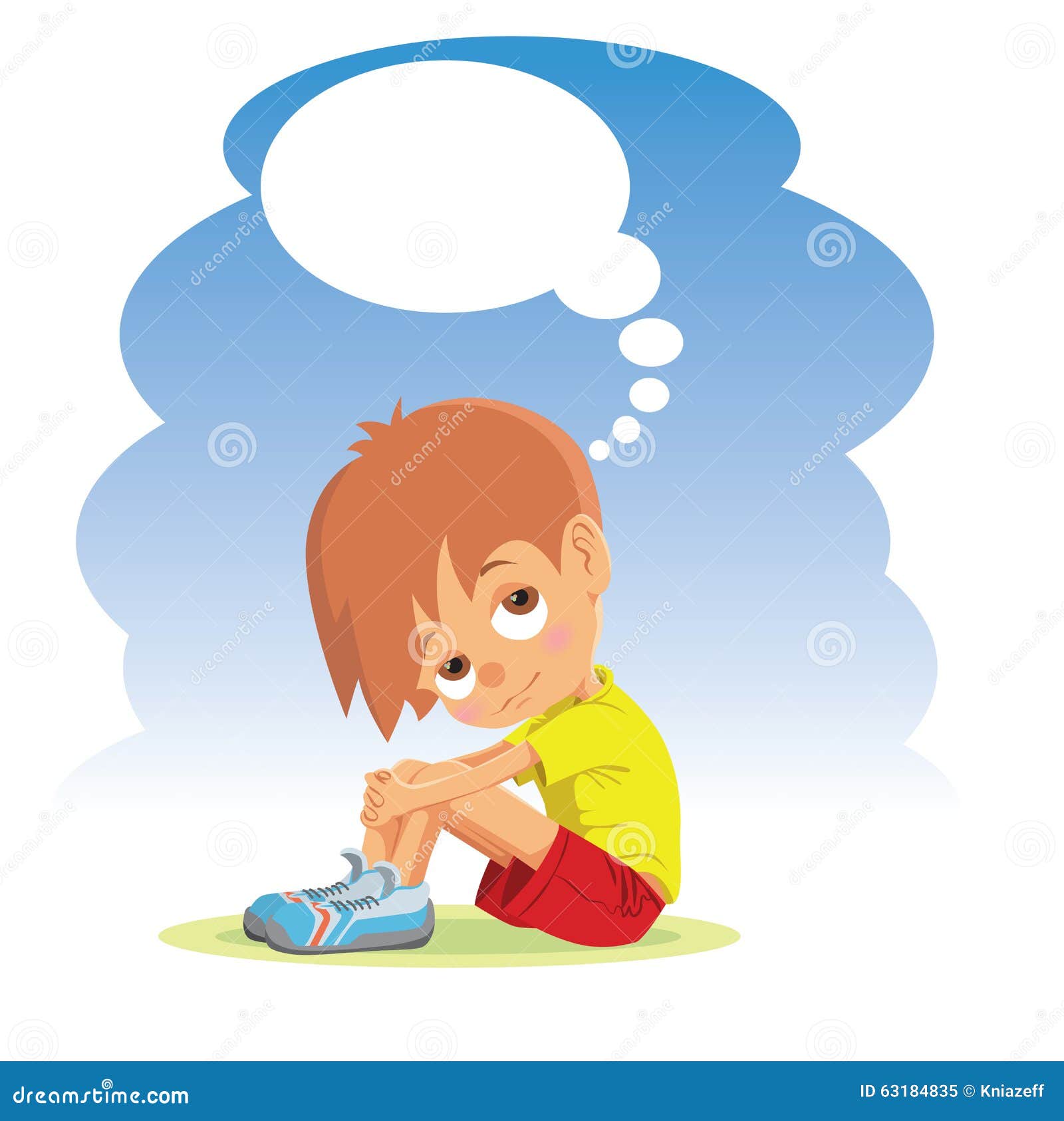 He has got to be kidding.  I only know two chords.
Instead, describe what you feel…
"Wow, I really enjoyed the way you played that!
Internal response…
That was good.  Just wait until I learn a few more chords.
Do not evaluate their character…
"Hi, mum.  I did all the laundry!"
Well done, son.  You are always so dependable!"
Internal response…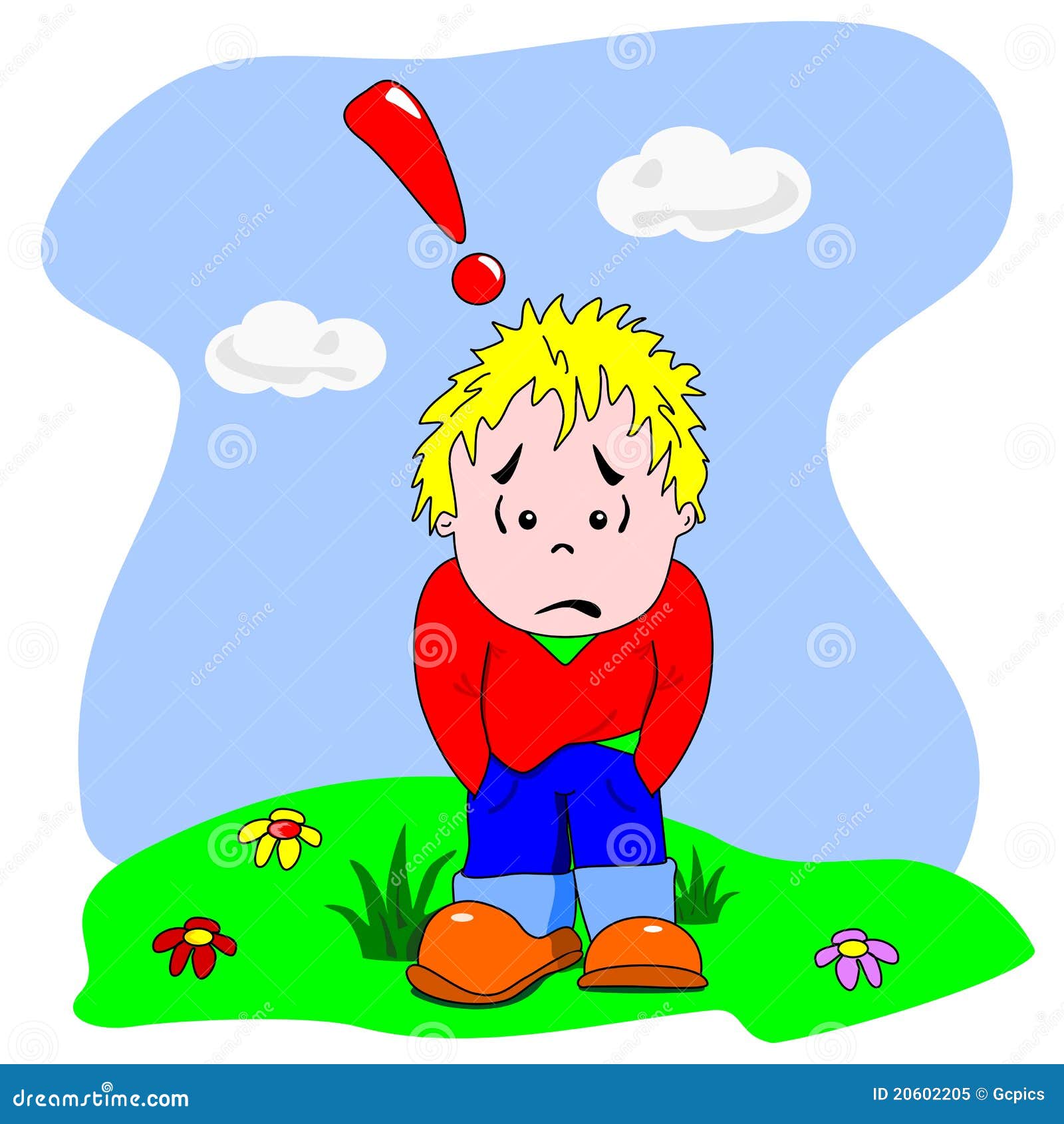 Not always.  Lots of times I promise I'll do something and I don't.
Do describe what you see…
Mum, "You said the laundry would be done before I got home and it was.  Thank you!"
Internal response…
I'm pretty dependable!
Remember:
Different kinds of praise can lead kids to very different conclusions about themselves.
Evaluations can make kids uneasy.  But an appreciative description of their efforts or accomplishments is always welcome.
People tend to push away praise that evaluates them.  An honest, enthusiastic description is easier to accept.
Words that describe often lead people to greater appreciation of their strengths.
Criticism
"Criticizing personality is like performing surgery: it always hurts and at times it can be fatal.  On rare occasions surgery may become necessary, but it is always a last resort, undertaken when there is no other choice.  It requires careful preparation by both physician and patient.  The doctor must be calm and steady, and the patient willing and ready."
The following points are absolutely crucial to remember.
Do not criticize character traits or personality.
Do deal only with the situation at hand.
Do describe what you see and feel.
Dr Haim Ginott
For more examples and information read the article below.
https://www.ahaparenting.com/BlogRetrieve.aspx?PostID=469818&A=SearchResult&SearchID=11476026&ObjectID=469818&ObjectType=55